Survivor of a Plan Member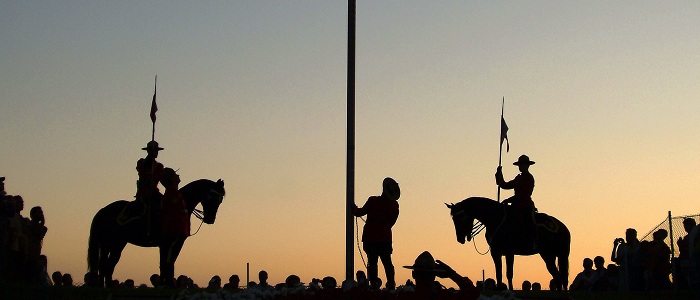 This section is for you if you are entitled to an RCMP pension benefit as a survivor and are eligible for coverage under certain group insurance benefit plans.
The site is organized around life events that may apply to you as a survivor. By selecting one of the life events you will find information on your potential entitlements.
To find out the meaning of a term used in this section of the site, consult the Glossary.
Life events
Date modified: